Triple-S Advantage is proud to announce Blue365®
Because health is a big deal
Blue365 offers Triple-S Advantage members exclusive access to savings on select products and services you can use to improve and maintain your health every day. Explore the special offerings from top national and local retailers on fitness gear, gym memberships, family activities, healthy eating options and much more.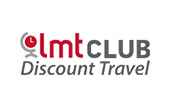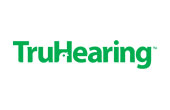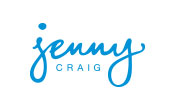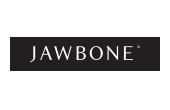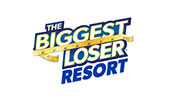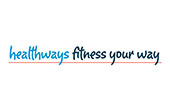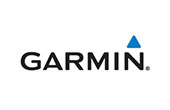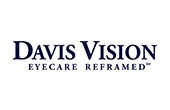 It's easy! Register for Blue365
Sign up and start enjoying these exclusive offers.
Register for Blue365 (Have your member ID card handy. You'll be asked for the first 3 letters of your member ID.)
Discover healthy deals and discounts from top brand names.
Register now for Blue365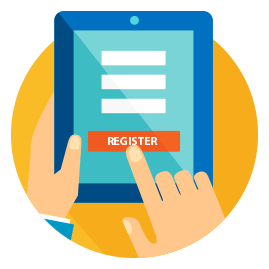 © 2000-2015 Blue Cross and Blue Shield Association – All Rights Reserved. The Blue365 program is brought to you by the Blue Cross and Blue Shield Association (BCBSA), an association of independent, locally operated Blue Cross and/or Blue Shield Companies. Triple-S Advantage is an independent licensee of BlueCross BlueShield Association. Blue365 offers access to savings on health and wellness products and services and other items that Members may purchase from independent vendors, which are different from covered benefits under your policies with Triple-S Advantage, its contracts with Medicare, or any other applicable federal health care program. To find out what is covered under your policies, contact Triple-S Advantage. The products and services described on the Site are neither offered nor guaranteed under the Triple-S Advantage contract with the Medicare program. In addition, they are not subject to the Medicare appeals process. Any disputes regarding your health insurance products and services may be subject to the Triple-S Advantage grievance process. BCBSA may receive payments from vendors providing products and services on or accessible through the Site. Neither BCBSA nor Triple-S Advantage recommends, endorses, warrants, or guarantees any specific vendor, product or service available under or through the Blue365 Program or Site. This program may be changed or discontinued at any time without prior notice.