Additional benefits for our affiliates.
Learn about the services we offer to improve your quality of life.
Blue 365® keeps you healthy
This exclusive program helps you to have a healthy lifestyle by offering discounts on memberships to gyms, nutritive foods, exercise equipment, among others.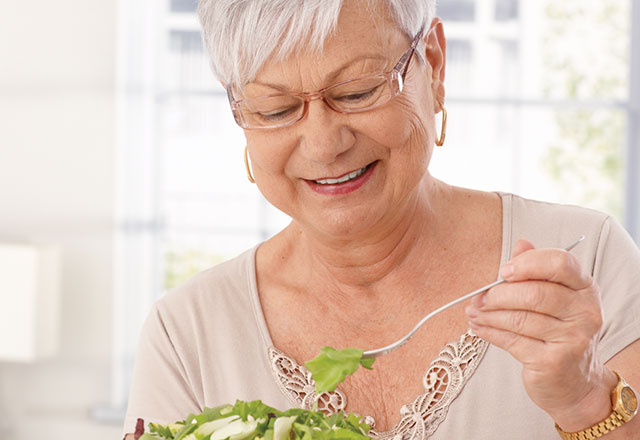 Blue Rx90 keeps you healthy
Save on your medications. With a single prescription, you can have your supply of 3 months, only paying 2 months.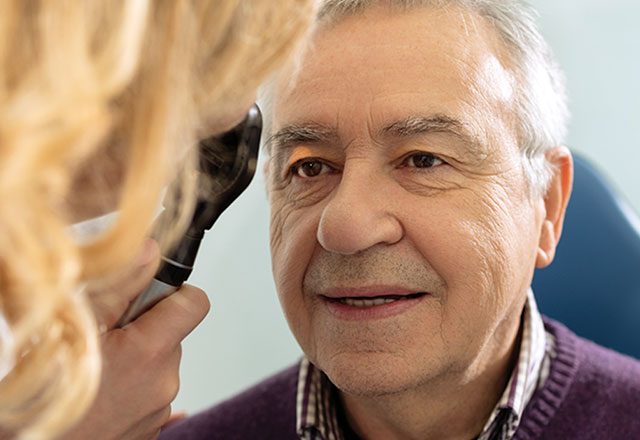 It offers you flu and pneumonia vaccinations, plus free clinics and talks to help you have a healthy lifestyle.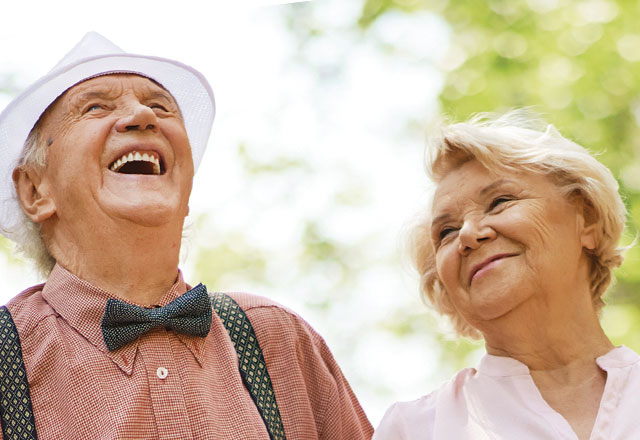 Teleconsulta hears you 24/7
Call us if you don't feel well, if you have doubts about your medications or about some medical procedure.
1.800.255.4375
Our wellness experts guide you.