Because saving is healthy, Triple-S Advantage brings you a world of exclusive offers with Blue365deals.com
After registering for our savings club you'll be able to enjoy discounts on many products and services to improve or maintain your health and wellness at prices that will make you smile all year long.

If you want to save, first you need to register. It's so easy:
Sign up and start enjoying these exclusive offers.
Choose the option to read it in English or Spanish
Have your Triple-S member card at hand (You'll be asked for the first 3 letters of your member ID.)
¡Register Now!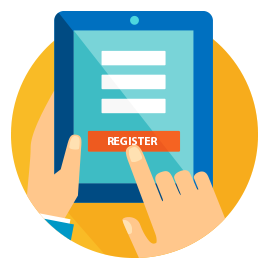 With Blue365, saving is healthy for your wellbeing and your financial condition.
Take advantage of offers from vendors such as: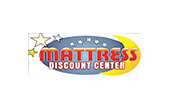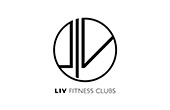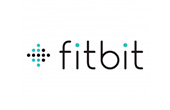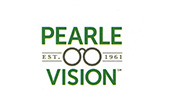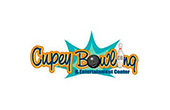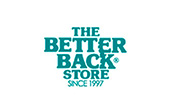 © 2000-2015 Blue Cross and Blue Shield Association – All Rights Reserved. The Blue365 program is brought to you by the Blue Cross and Blue Shield Association (BCBSA), an association of independent, locally operated Blue Cross and/or Blue Shield Companies. Triple-S Advantage is an independent licensee of BlueCross BlueShield Association. Blue365 offers access to savings on health and wellness products and services and other items that Members may purchase from independent vendors, which are different from covered benefits under your policies with Triple-S Advantage, its contracts with Medicare, or any other applicable federal health care program. To find out what is covered under your policies, contact Triple-S Advantage. The products and services described on the Site are neither offered nor guaranteed under the Triple-S Advantage contract with the Medicare program. In addition, they are not subject to the Medicare appeals process. Any disputes regarding your health insurance products and services may be subject to the Triple-S Advantage grievance process. BCBSA may receive payments from vendors providing products and services on or accessible through the Site. Neither BCBSA nor Triple-S Advantage recommends, endorses, warrants, or guarantees any specific vendor, product or service available under or through the Blue365 Program or Site. This program may be changed or discontinued at any time without prior notice
Triple-S Advantage, Inc. is a Health Maintenance Organization (HMO) and a Preferred Provider Organization (PPO) with a contract with Medicare and the Puerto Rico Government Health Plan (PSG). Affiliation to Triple-S Advantage, Inc. depends on contract renewal. Triple-S Advantage, Inc. is an independent licensee of BlueCross BlueShield Association.
Triple-S Advantage, Inc. complies with applicable Federal civil rights laws and does not discriminate on the basis of race, color, national origin, age, disability, or sex. Triple-S Advantage, Inc. cumple con las leyes federales aplicables de derechos civiles y no discrimina por razón de raza, color, origen de nacionalidad, edad, discapacidad, o sexo. Triple-S Advantage, Inc. 遵守適用的聯邦民權法律規定,不因種族、膚色、 民族血統、年齡、殘障或性別而歧視任何人。
ATTENTION: If you speak English, language assistance services, free of charge, are available to you. Call 1-833-280-1010 (TTY:1-866-620-2520). ATENCIÓN: si usted habla español, servicios de asistencia lingüística están disponibles libre de cargos para usted. Llame al: 1-833-280-1010 (TTY: 1-866-620-2520). A注意:如果您使用繁體中文,您可以免費獲得語言援助服務。請致電 1-833-280-1010(TTY: 1-866-620-2520)。Paid Actors.