Earn more with Triple-S Advantage!
Choosing a solid and reliable insurance company is a crucial step in becoming a successful independent agent. Triple-S Advantage offers competitive tools that will help you succeed in your business and earn more. The Experts at Triple-S Advantage will train you and offer the necessary tools so you can manage your time and resources efficiently. You can have the flexibility of controlling your own schedule and start generating revenue quickly and safely.
Triple-S Advantage also provides you with a range of products to suit your customers' needs. This will allow you to respond quickly and meet your business partners' demands.
Being part of a group of experts is the path to success. This is your chance to earn more.
What do you
need to become


a Triple-S

Advantage agent?

To make a difference in our people's health, we rely on the best agents across Puerto Rico.
To learn more about becoming a Triple-S Advantage agent or to apply, call the Group Medicare & Independent Agent Department.
Before youcan become a Triple-S Advantage agent,you must have:
---

A Health Services Organization License issued by the Office of the Commissioner of Insurance of Puerto Rico.
---
If you do not have a Health
Services Organization License,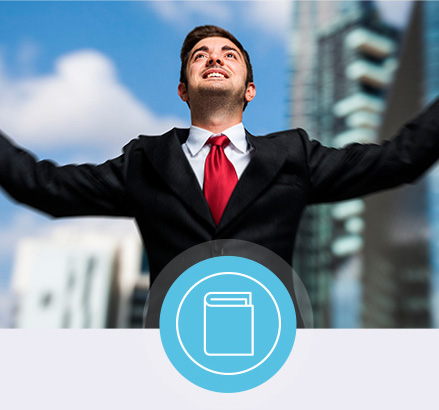 As a
Triple-S Advantage agent,
you must also:
---

Meet the company's
yearly objectives
---

Follow our code
of conduct
For questions about becoming

an agent or to apply
you may call the Group Medicare &
Independent Agent Department.
¡We want to hear
from you soon!
Join the experts at Triple-S Advantage today!
Joining our team is very simple. Fill our online application (digital form) or download it and follow the steps below.