Exclusive phone line to help you manage emotional issues. Available 24/7 for members, their families, and caretakers.

Our Registered Nurses will answer all your questions and refer you to the most adequate level of care. Available 24/7. Learn more

It offers personalized support during hospitalizations to ensure a successful transition with your health care practitioner and avoid readmissions.

At the SALUS Clinic Network:

$0 copay for general health care practitioners, subspecialists, and X rays
Avoid long waits and have several appointments on the same day
Access to more than 40 specialists / specializations

Save when you fill your prescriptions Get a 3-month supply and pay for only 2 months with just 1 prescription Ask your doctor to write your prescription for a 90-day supply.

We offer flu and pneumonia shots, as well as clinics and lectures at no cost to you to help you lead a healthy lifestyle.
Check our provider directory. Find the provider you need.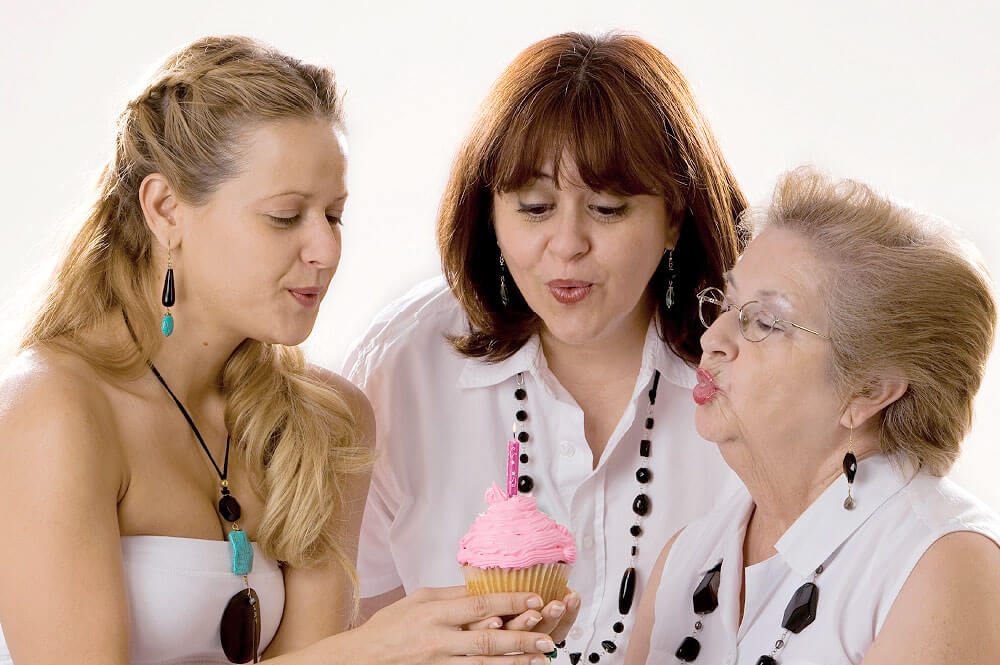 Understanding Medicare
All there is to know about Medicare plans: who is eligible, its Parts (A, B, C, and D), requirements, and coverage.
Learn More
How to become an Independent agent?