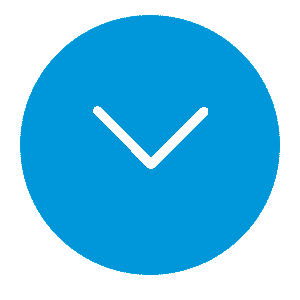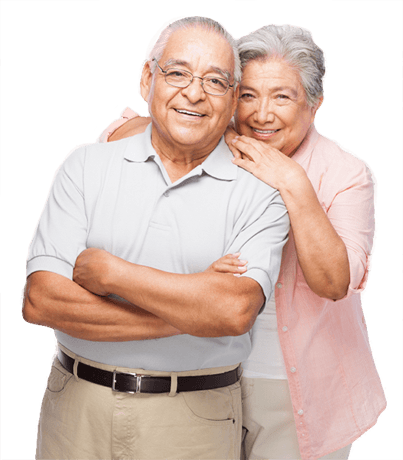 Tell us more about yourself to help us find the best option for you
For information about our Disaster / Emergency Declaration Policy please click here.
Your opinion is important to us
We want to improve and provide you with a better service, so we would like to learn more about your experience on our website and get your feedback.
+
At Triple-S, we are working to take care of your health
To guarantee the continuance of medical and pharmacy services for all of our members, we have eliminated the requirement for any referrals and pre-authorizations during this time of emergency.
We wish to advise all of our providers that our eligibility and electronic claims services are available.
Our Triple-S Advantage Customer Service area is available

Service Call Center:
787-620-1919 Monday thru Friday 8 am to 8 pm

Walk-In Service Center:
Main Office Building 1441 Roosevelt Ave. / Monday thru Friday 8 am to 5 pm

Caguas Monday thru Friday 8 am to 5 pm

Plaza las Americas Center
Monday thru Saturday from 9:00am-6:00pm Sunday – 11:00am – 5:00pm
At Triple-S, we have been by your side for over 55 years helping you to prevent and overcome adversities and as before, we will continue to do so.